Export Experts
With over 50 years of combined experience, we buy and export the highest grade and freshest fruits and vegetables imagineable directly from growers, shippers and packers in North America. Using the shortest and fastest transit routes possible, product quality and freshness is maintained until final delivery to the customer.
Vegetable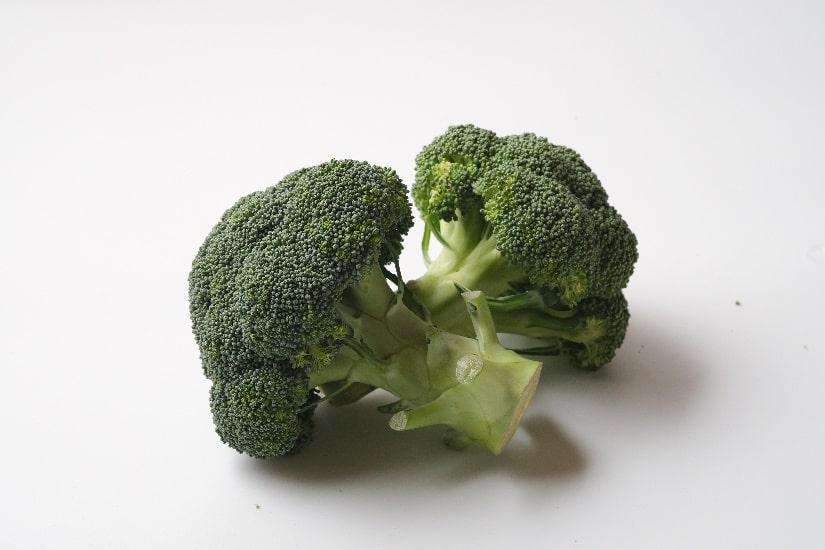 Broccoli
Broccoli is known for its high nutrition values. It is high in Vitamin C along with folate, Vitamin K and E. This tasty green vegetable is produced mainly in California. This area is one of the biggest production areas for vegetables in the world and has earned itself the nickname "America's Salad Bowl". Salinas has a mild Mediterranean climate with the average annual highs around 68°F (20°C). In the morning, the broccoli fields are covered with cool fog, which comes from Monterey Bay. This makes the broccoli's quality stand out. In winter, the production moves down to Yuma, Arizona and Mexico. Broccoli is pre-cooled after harvest and iced prior to shipment.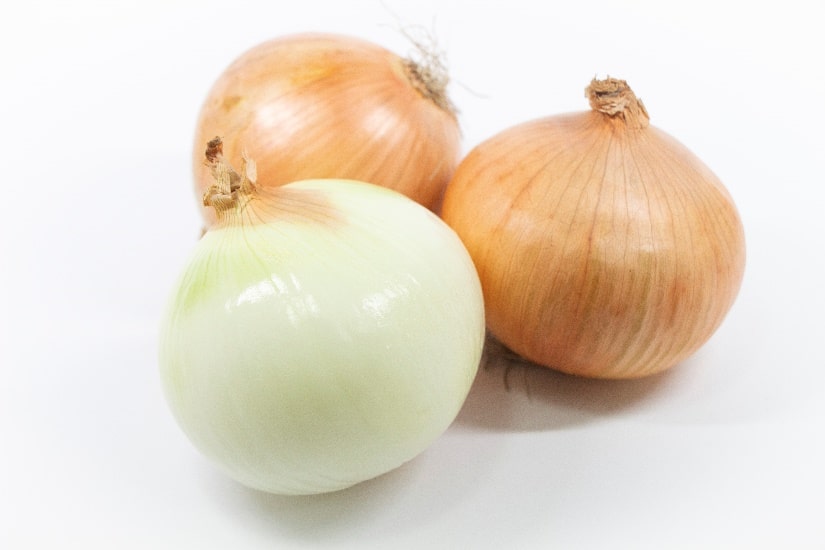 Onion
Onions are known to have many health benefits such as lowering blooding pressure and reducing the risk of heart attacks. Even though they are 80% water, they are known to have a very long shelf life when kept in a cool dry condition. Eastern Washington, where the onions are grown, is known for its hot summers and cold winters. Onions are harvested once a year around September and kept in temperature-controlled cold storage. Washington State also produces Colored onions such as red onions and white onions.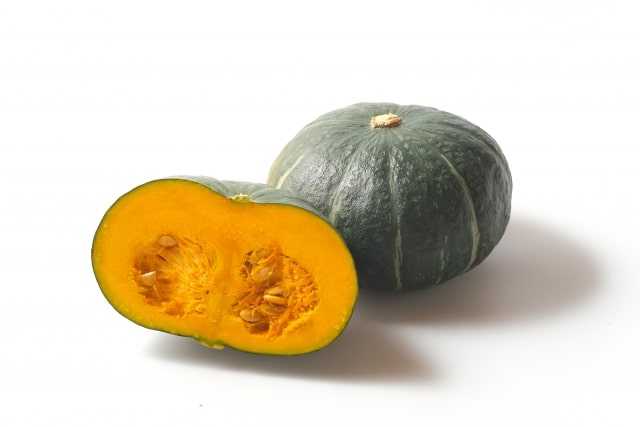 Kabocha
Mexican Kabocha Squash is known for its sweet flavor and chestnut-like texture. It is rich in beta carotene which helps maintain healthy skin and a good immune system and also plays a role in eye health. Kabocha squash is good for a variety of recipes, from appetizers to desserts. Sonora, Mexico, where kabocha squash is grown, is a desert area characterized by a wide gap between day and night temperatures. These weather conditions are ideal for producing high-quality Kabocha squash.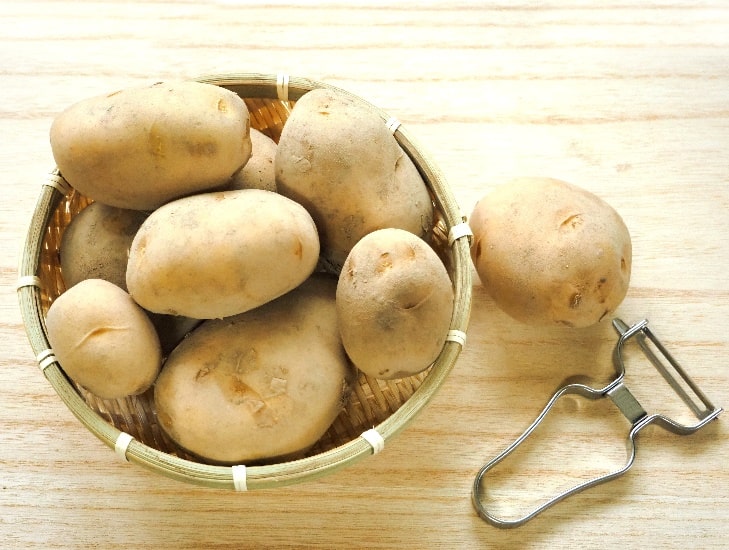 Potatoes
Potatoes are 99.9% fat free and packed with nutrients like potassium, vitamin C, fiber, protein and more. Like onions, potatoes are about 80% water but can be stored for a long time in cool, dry, dark conditions. Shipping starts in fall after harvest and continues until spring. We work directly with some of the biggest growers in Washington and Oregon.
Fruits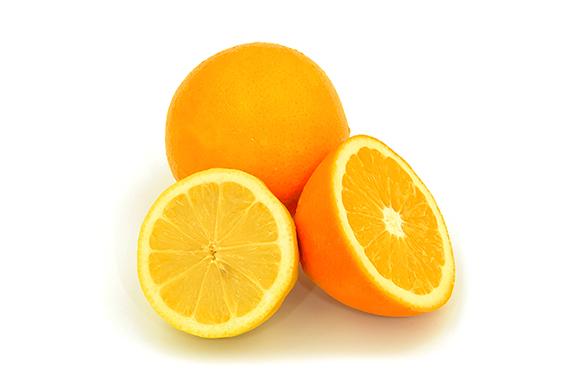 Citrus
Navel and Valencia are the two major varieties of oranges. Navel orange is probably the best orange to eat out of hand. The sweetness and tartness are well balanced, and they are easy to peel. The name "Navel" came from the small belly-button like appendage on the fruit. If you are looking to make fresh squeezed orange juice, Valencia is probably the best option because Valencia oranges have a stable flavor even after being juiced; Navel oranges, on the other head, can have a bitter flavor when juiced. Though about 70% of total U.S. production for oranges comes from Florida, California oranges are well known for their quality and better shelf life, and thus are the products primarily exported to Japan. Lemon has a very high Vitamin C content, containing 50mg of Vitamin C per 100g (the size of one large fruit). Over 90% of total U.S. lemon production is in California, and large numbers of lemons are exported from there as well.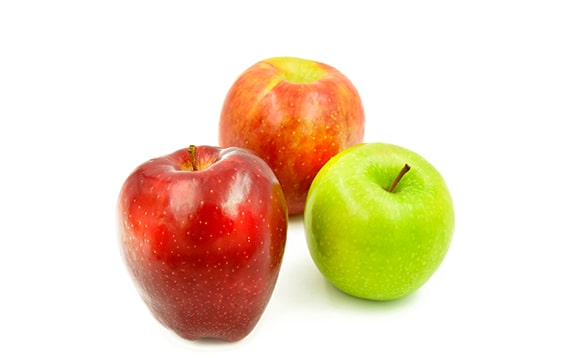 Apples
Apples are rich in fiber and Vitamin C, and low calorie with only 95 kcal per one medium-sized apple, so they are great for healthy snacks. Also, apples come in so many different varieties such as Fuji, Red Delicious, and Granny Smith, that you may have a hard time choosing which to buy at a grocery store. United States is the second largest producer of apples in the world after China. Washington State produces more than half of the total production in the United States. The dry and sunny desert climate means the fruit reach their peak quality. Washington apples are harvested in late summer through autumn, before the orchards are covered with snow, and packed and shipped throughout the winter. Apples have a natural wax coating on their skins; during the packing process, apples are washed thoroughly, and vegetable-based wax is applied to replace the natural wax in order to protect the fruit and maintain its juiciness.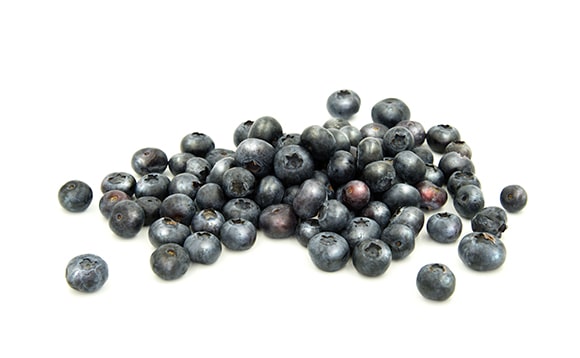 Blueberries
Commercial production of blueberry first started in Chile in the late 1980s, which now produces approximately 20% of the total number of blueberries in the world. The United States and Canada together produce approximately half of the total production in the world; these three countries together make up 70% of world production. The white "dust" that can be seen on the outside of the blueberry are called the "bloom," and are a natural part of the blueberries. Blueberries can be enjoyed stirred into yogurt, blended into smoothies, and made into preserves. Blueberries are also abundant into anthocyanin, a kind of polyphenol that is believed, among other things, to help improve human eyesight, relieve allergy symptoms, and decrease signs of aging.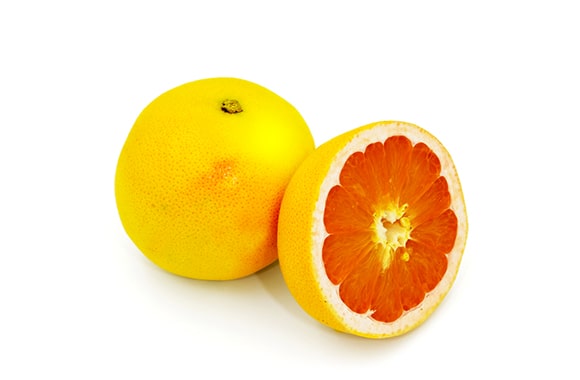 Grapefruits
Florida grapefruits reach their peak in flavor and volume from January through March. They are produced in Indian River County in Florida, a subtropical area that is warm throughout the year and has rain often. Indian River County is located near the Atlantic Ocean, and as such the soil contains many minerals. The area has the largest production of grapefruit in the world and is known for its juicy, sweet, thin-skinned fruits. Grapefruits are rich in Vitamin C and are very healthy. As a snack by itself, juiced, or in salad, there are many ways to eat grapefruit.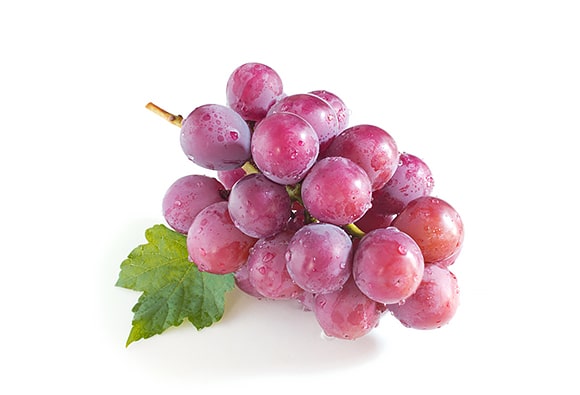 Grapes
The United States and Chile are the third and seventh largest producers of grapes in the world, and are the largest exporters of grapes to Japan. 85% of U.S. production takes place in California in the Central Valley, where the hot and dry conditions lead to the growth of sweet, juicy grapes. Rarely, white "dust" will appear on the skin of the grapes. This is called the "bloom," and is naturally produced by the grape to protect it from drying out or disease—it is not mold or residual pesticides! Grapes are high in potassium, iron, and zinc. Grapes with a dark skin also contain anthocyanin, a kind of polyphenol that is said to help people's bodies ward off disease and decrease signs of aging.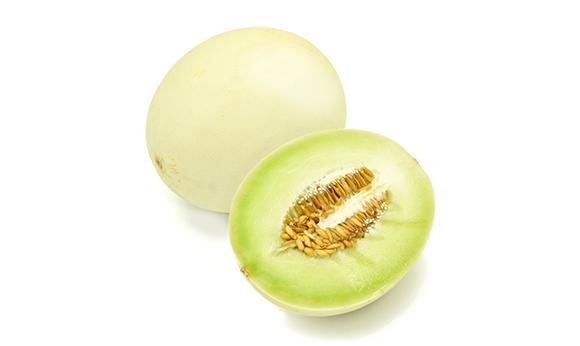 Melon
Honeydew melons have very smooth skin and have very little netting. The flesh is sweet in flavor, juicy and has a very refreshing taste. There is also an Orange Fleshed melon with a taste of both honeydew and cantaloupe. Honeydew melons are available from California, Northern Mexico and Southern Mexico..
Search from Place
Washington
Rich soils, diverse climates and large-scale irrigation make Washington State one of the most productive agricultural regions in the world, allowing Washington to produce over 300 different crops. No. 1 U.S. producer of apples, no. 2 in potatoes, and no. 3 in onions. Agricultural production and food processing are significant segments of the state's economy. (Source: www.agr.wa.gov)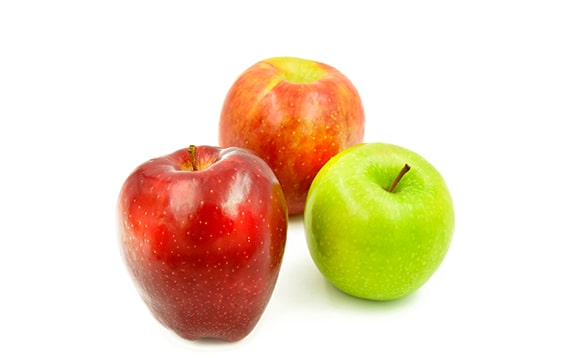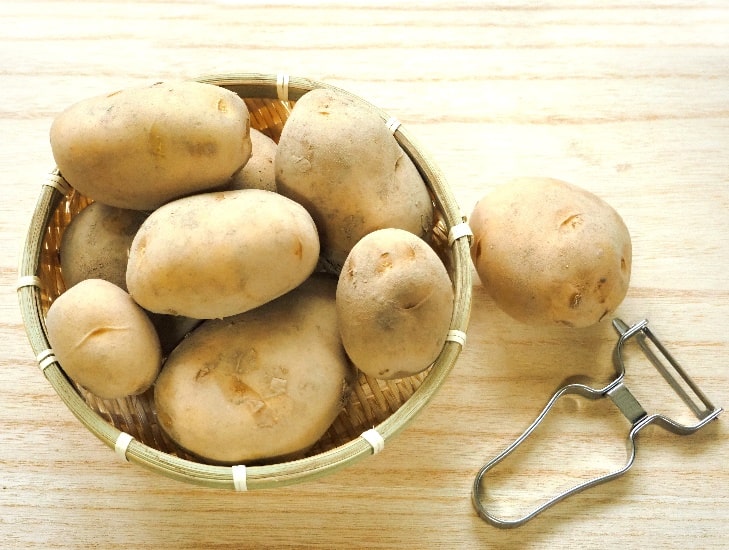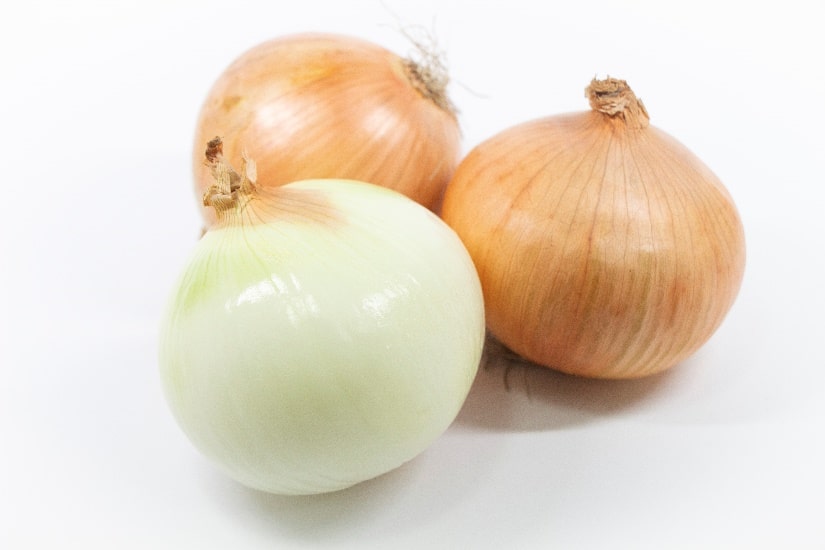 California
California's agricultural abundance spans more than 400 commodities. Over a third of the country's vegetables and two-thirds of the country's fruits and nuts are grown in California. (Source: www.cdfa.ca.gov)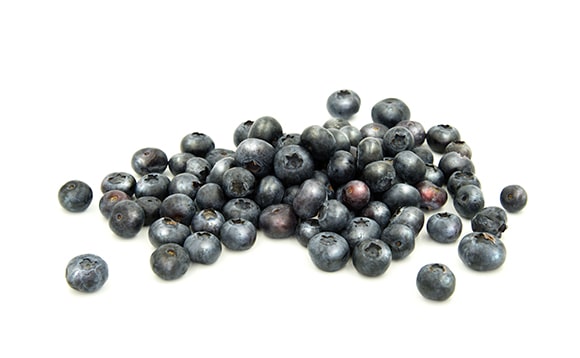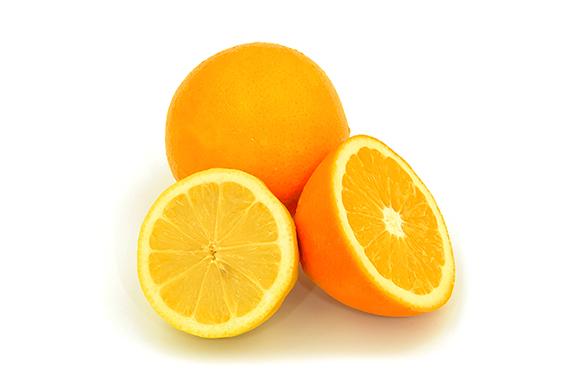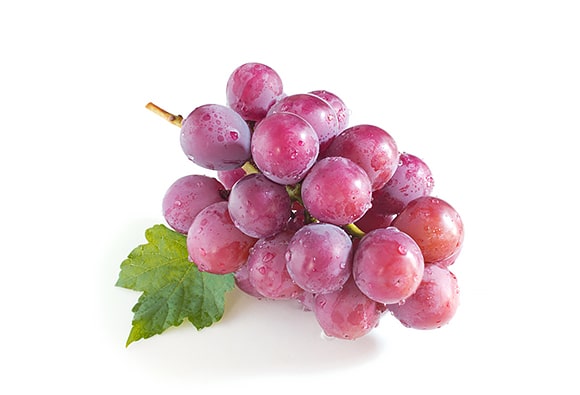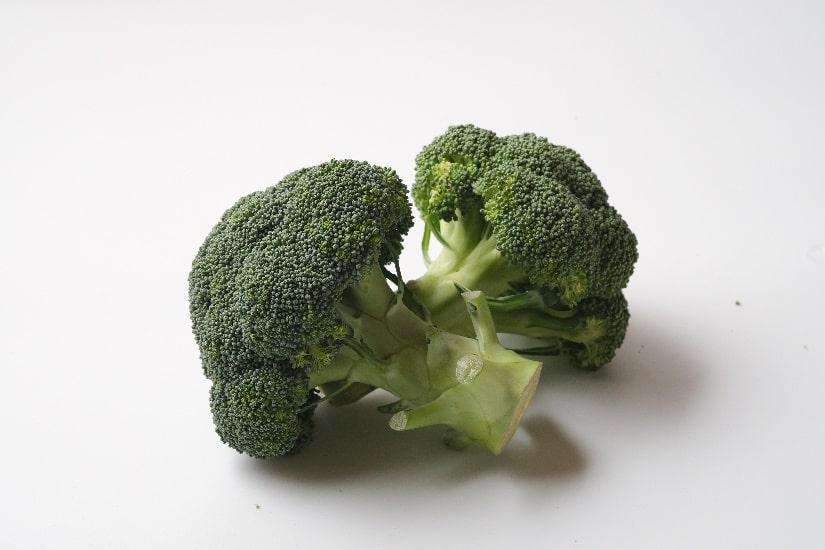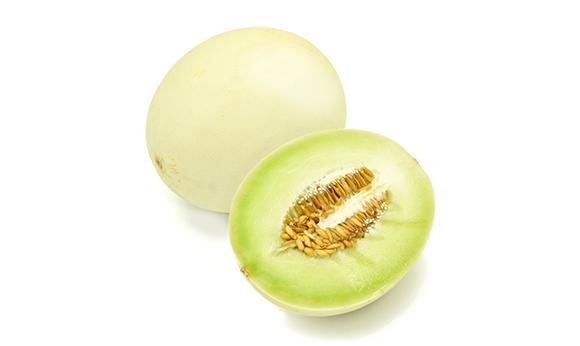 Oregon
Oregon state boasts of over 225 different crops, livestock and seafood products. About 40 percent of Oregon's agricultural products are for export primarily to customers in Asia. Cherries, blueberries, onions and potatoes are some of the top perishable exports. (Source: farmflavor.com)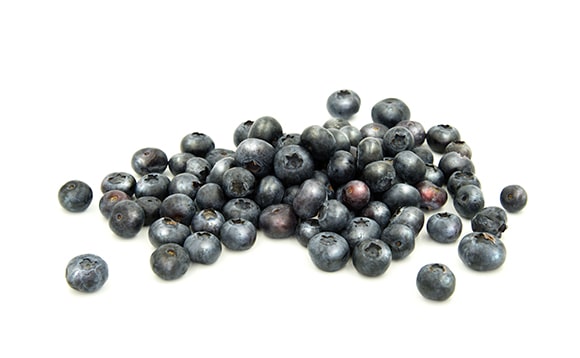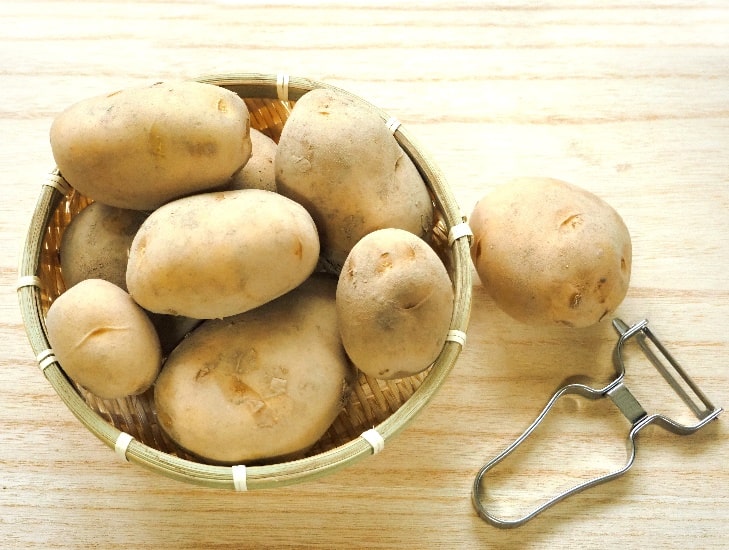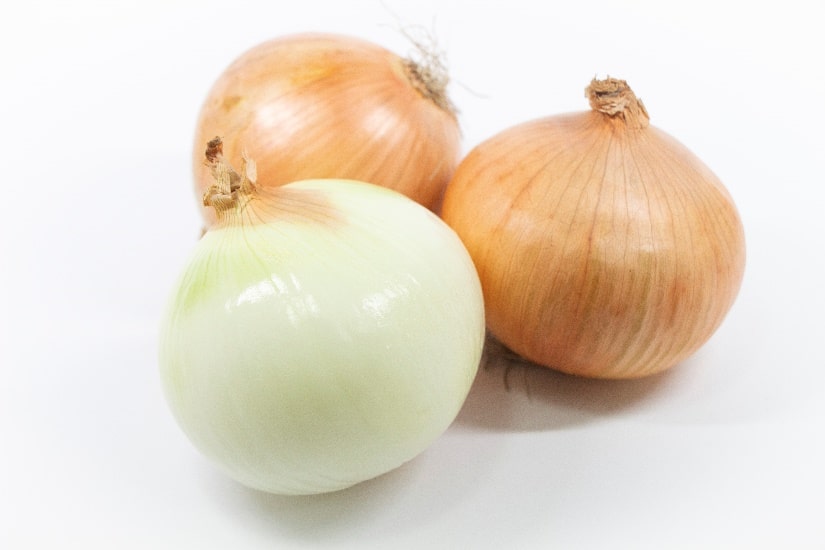 Florida
Florida's climate makes it ideal for growing a variety of crops like its signature crop, citrus. Grapefruit, oranges and tomatoes are Florida's top perishable exports. (Source: www.fdac.gov)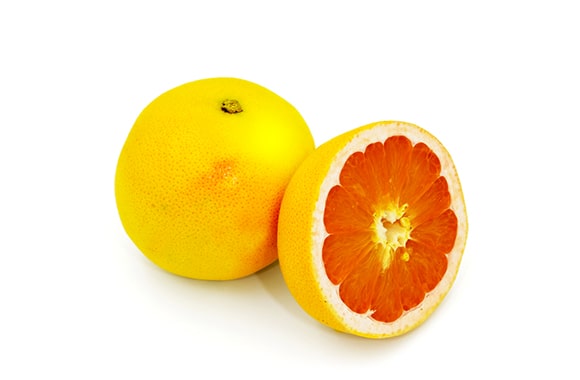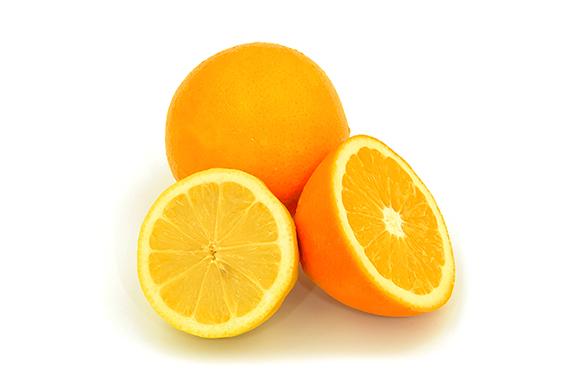 Mexico
Mexico is a large country and about fifteen percent of the land is dedicated to agricultural crops. The main crops produced for export to Asia include kabocha, broccoli, melon, avocados, limes and mangoes. (Source: www.seasidemexico.com)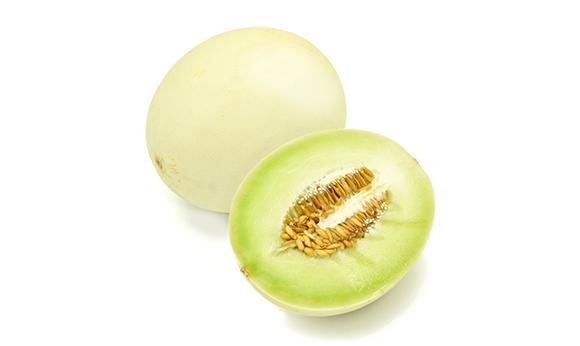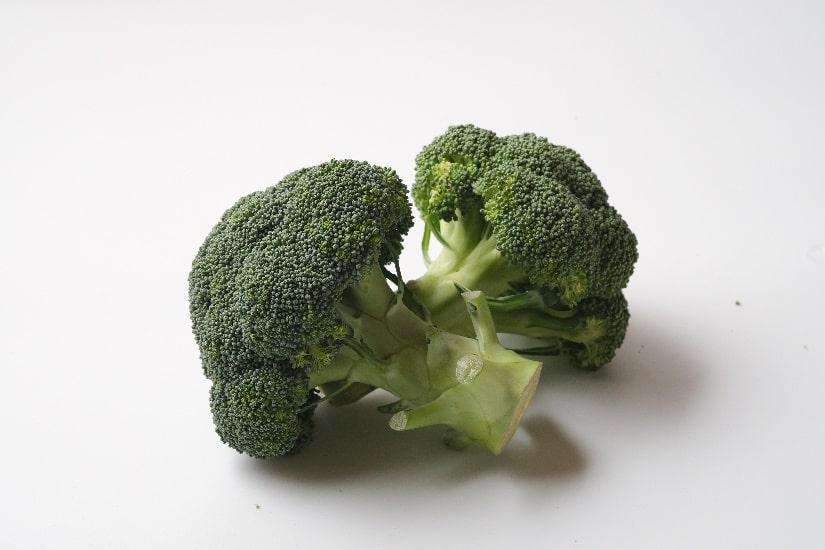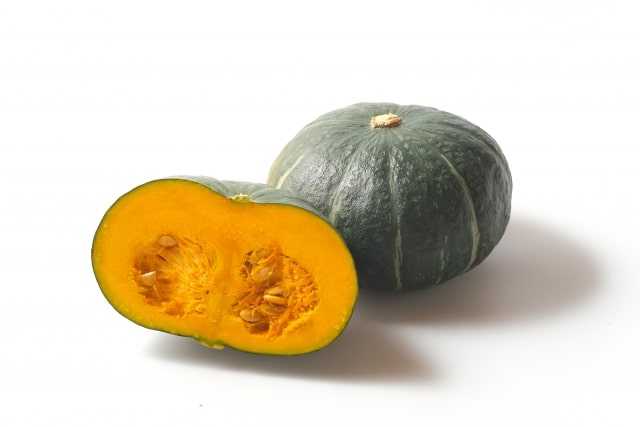 Scroll