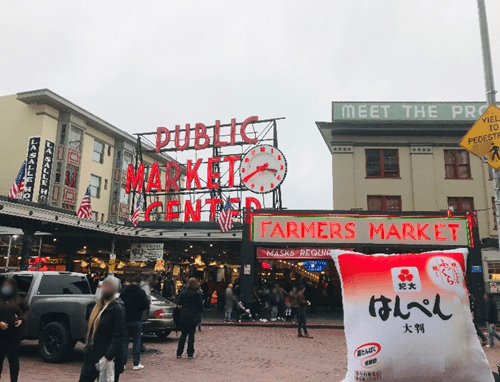 About Us
We are here to import, export, distribute, and bring happiness with delicious food items to the US and beyond! Our list of items is growing, so please contact us if you are looking for quality Japanese food, seafood, perishables and ingredients . Kibun Foods (U.S.A), Inc. is committed to quality, value, and excellence.
Read more
Our Business
Pick Up
Healthy noodle
We have a new noodle with low carbs and made gluten free. Perfect for Keto, dietary restrictions, and all-around healthy eating!
Read more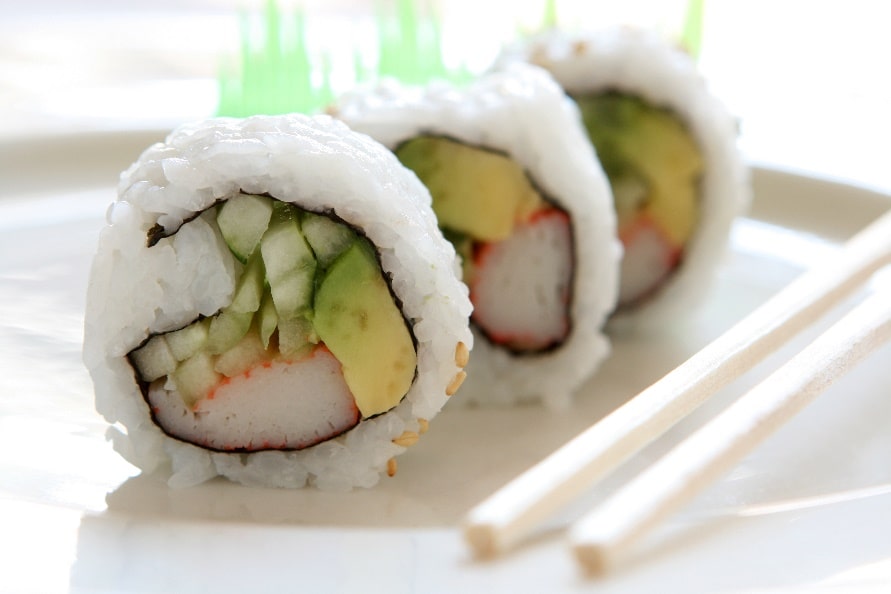 Kanikama
Crab-flavored seafood created by Japan's culture of enjoying fish. Today it is an international seafood product loved by people worldwide.
Read more
Company
KIBUN FOODS (U.S.A.), INC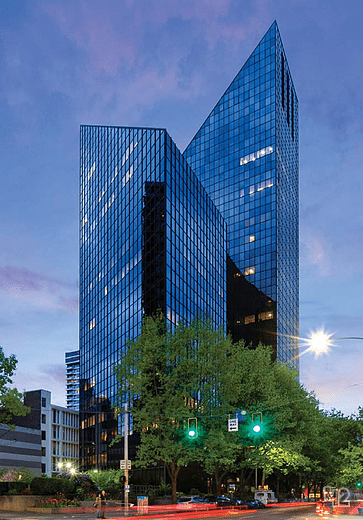 Seattle Headquarters
Phone 206-467-6287  
Fax 206-467-6612
Los Angeles Office
Phone 310-835-1433
Fax 310-835-1433